Consulting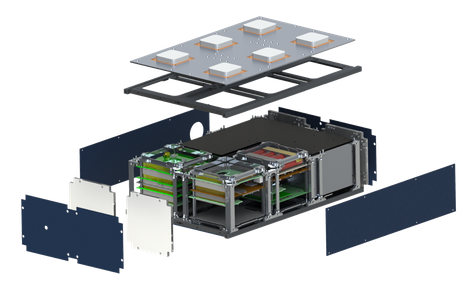 The first step of our turnkey process is to help you understand what are the true potentials of going into space for your business, and assist you in selecting the best payload for your first nanosat.
In order to minimize the costs and time devoted to customizing the nanosat to your needs, Celestia Aerospace works with proprietary nanosat standards such as:
BioPharmaSat: For scientific payloads such as protein crystallization, live cultures, etc.
SemicondSat: For any application in the semiconductor industry.
TestSat: For component certification and spaceworthiness trials.
ClusterSat: For nanosat constellations.
We are ready to work with you to find the best solution to your needs.
Construction and testing
Once the mission goals have been identified, we proceed to build the nanosat according to your specifications, be it using one of our propietary standards or with a fully customized design. Our facilities at Barcelona feature state of the art equipment which allow for a full test phase without leaving the premises.
Our alliance with BarcelonaTech NanoSatLab allows us to offer a record turnaround time from order to finished product, which is one of our strong points, since once the nanosat is ready to launch, the waiting times are non-existant.
We pride ourselves in quality and reliability, with all key personnel having previously worked on successful nanosat projects already in orbit.
Let us make your company's journey to space a reality.
Sagitarius Airborne Launch System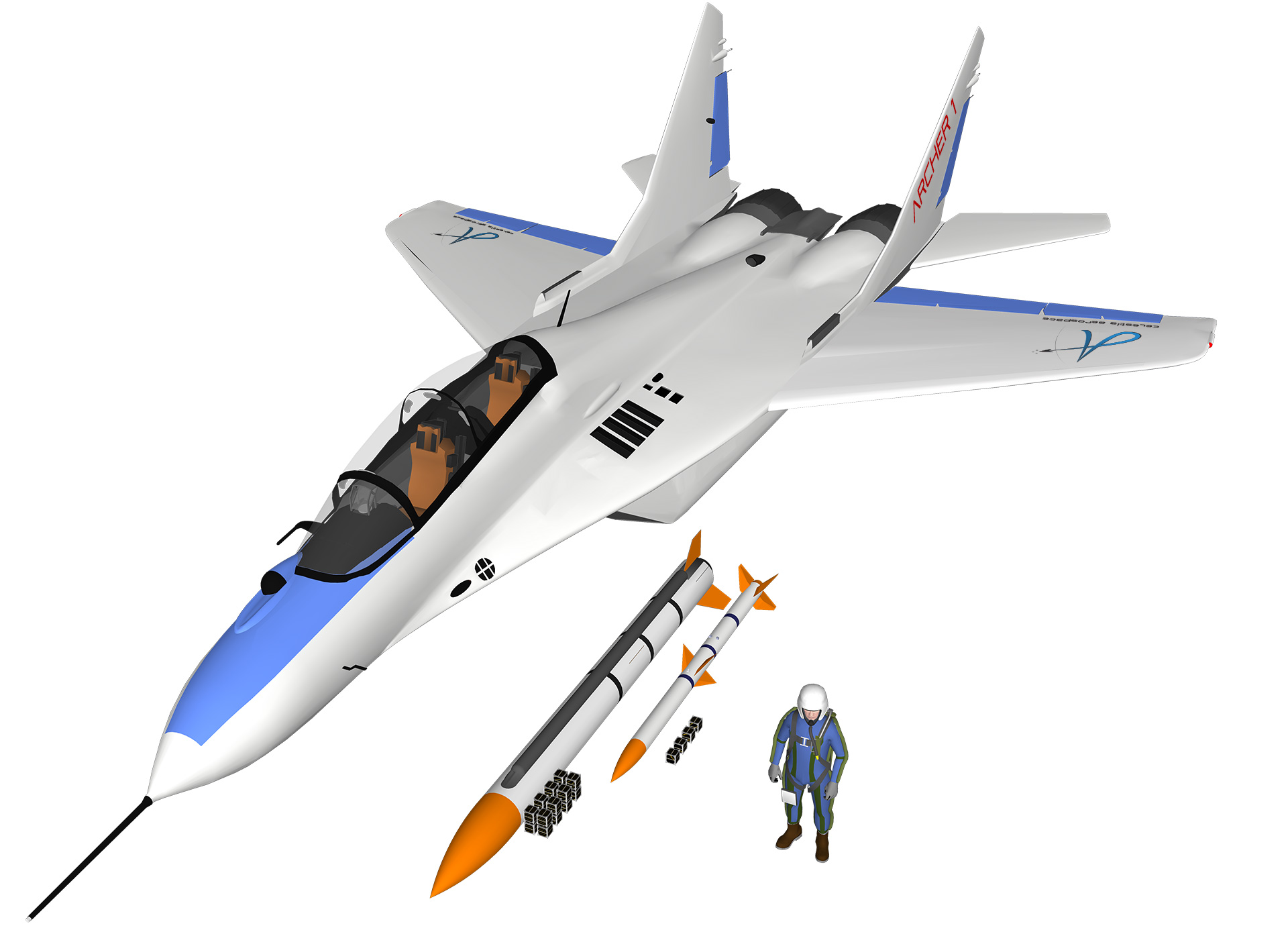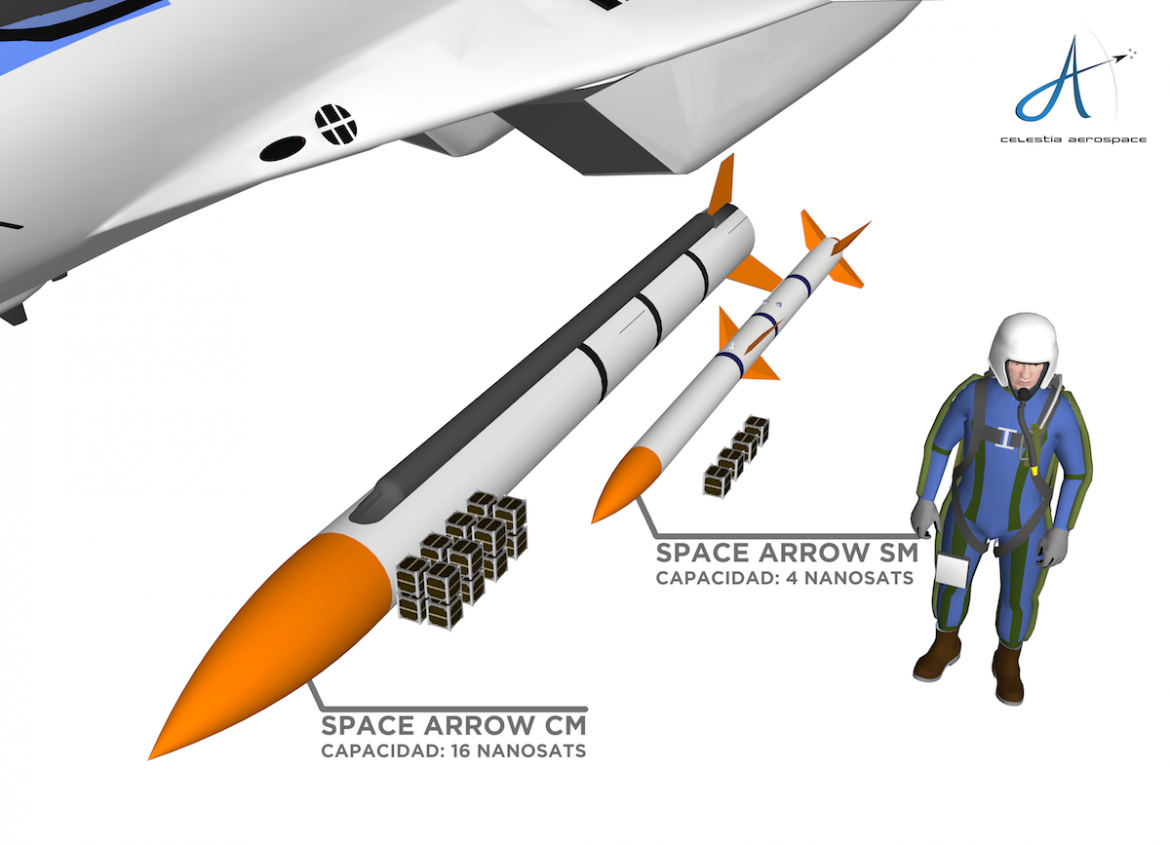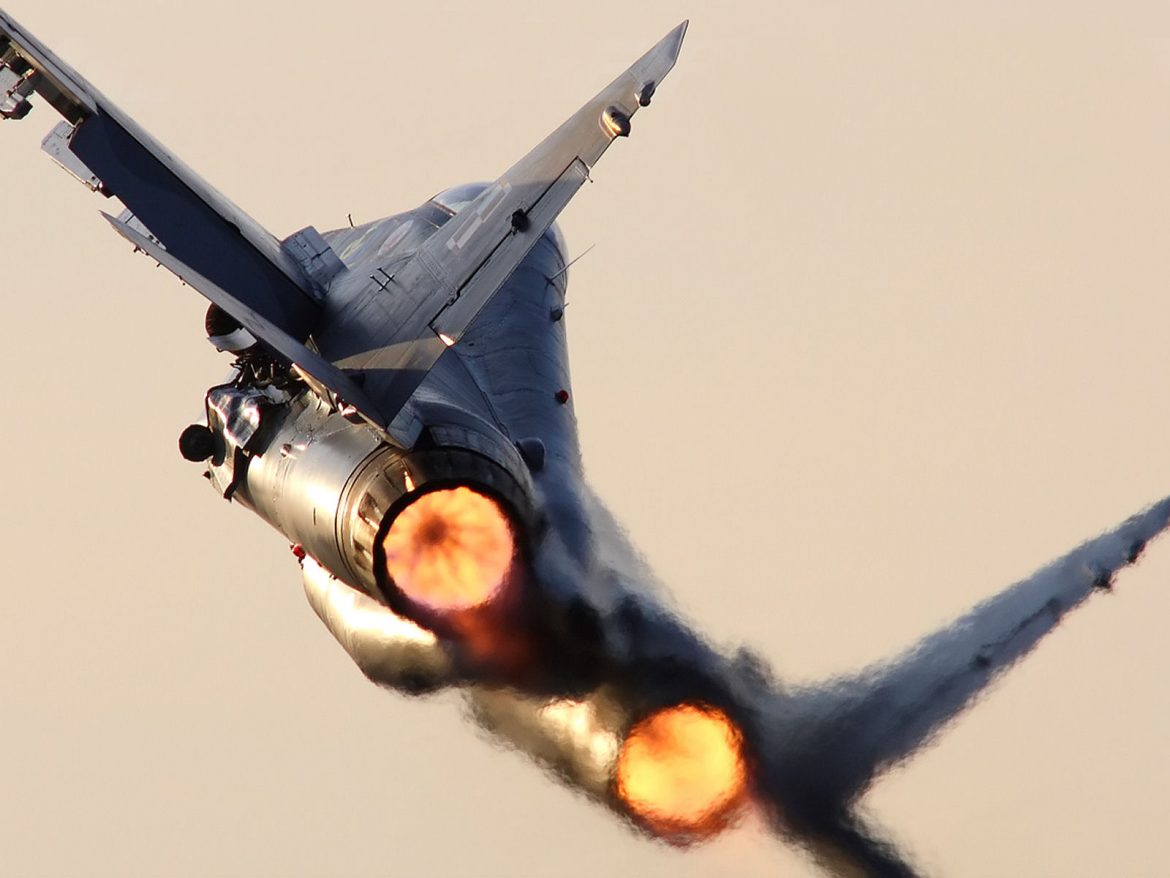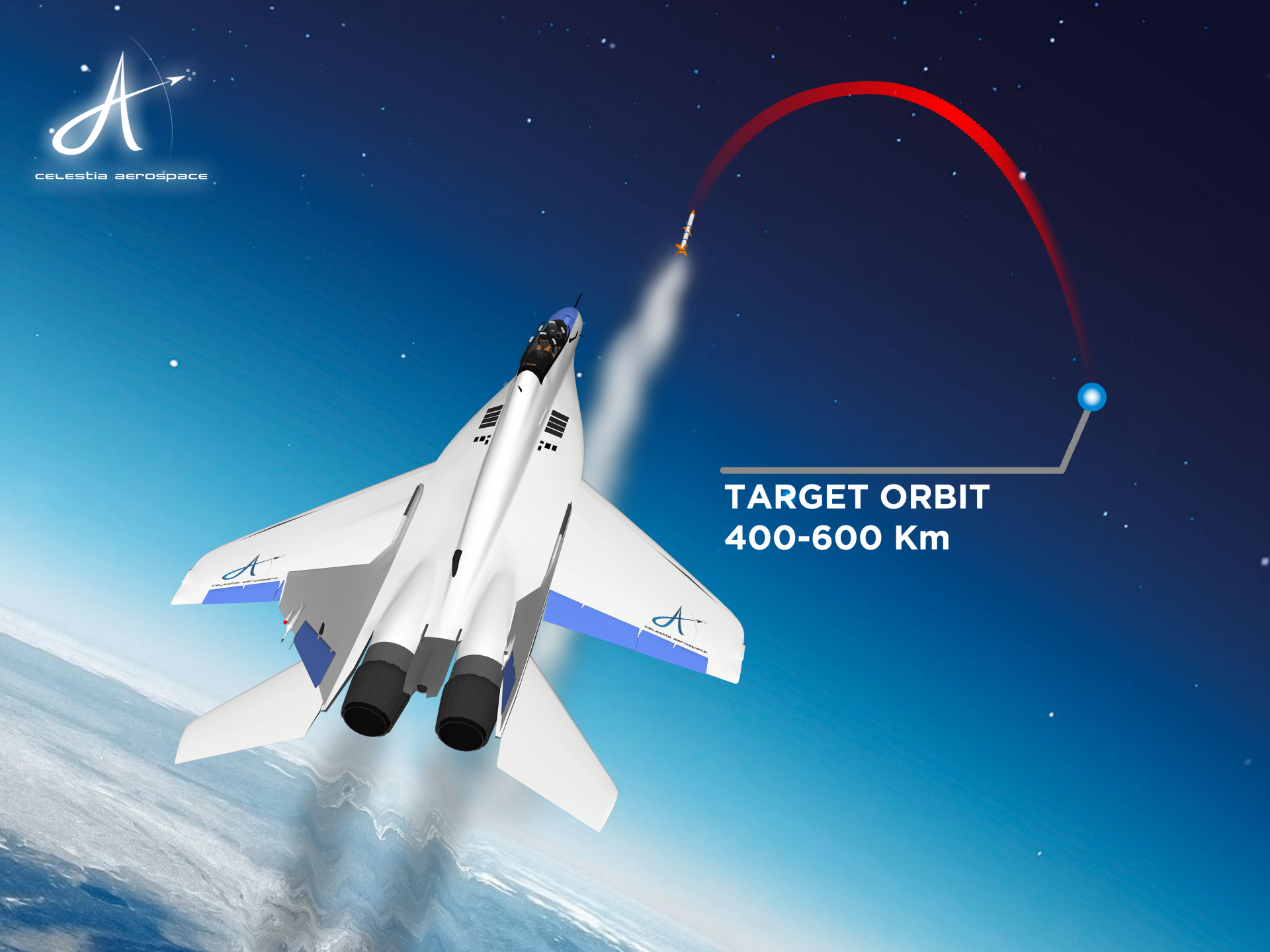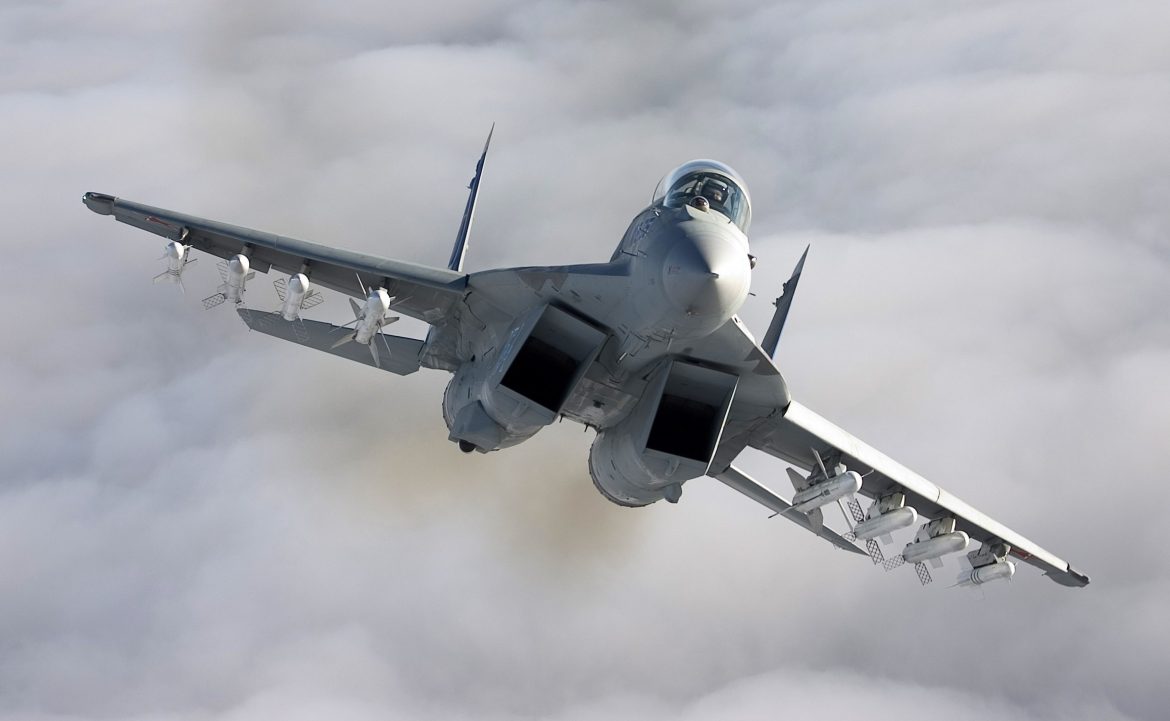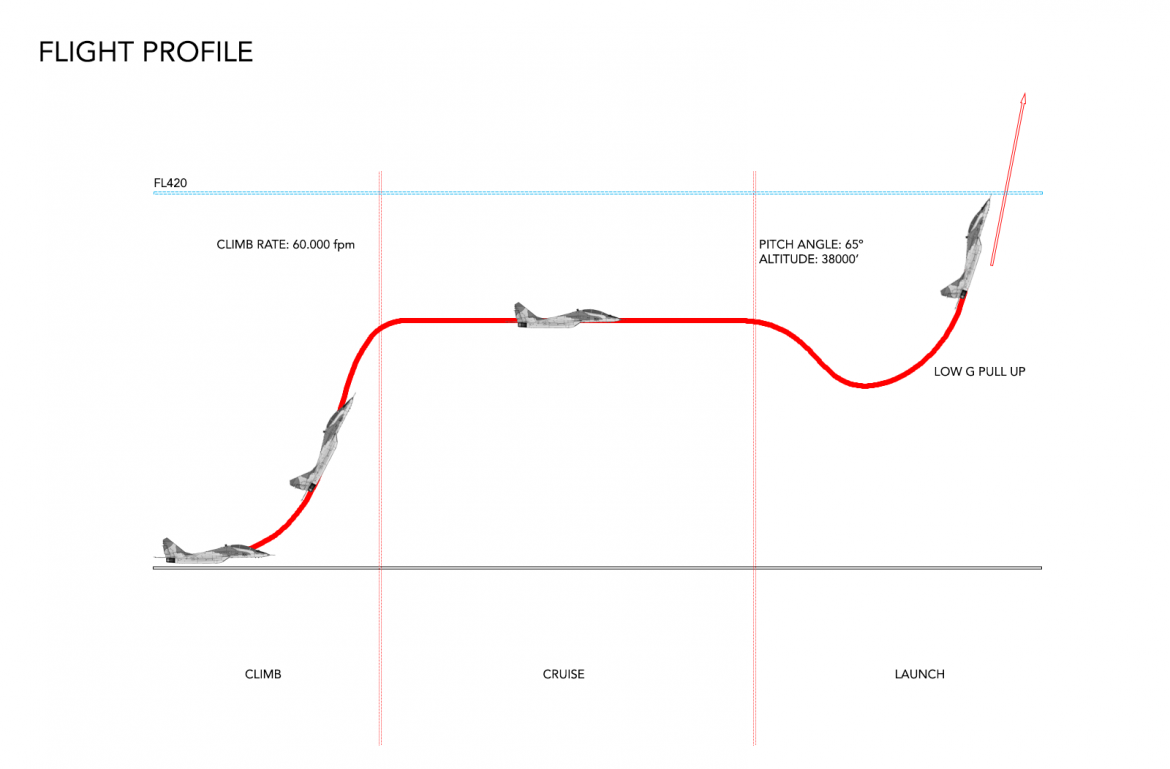 The Sagitarius Airborne Launch System (SALS) is Celestia Aerospace's signature product. A tested system that combines a military jet (MiG29UB) with a 2 or 3-stage rocket that delivers the payload either to suborbital flight or to orbit, depending on the client's requirements.
The SALS is comprised of:
Archer 1: MiG29UB fighter jet capable of supersonic flight and an operational ceiling of 20 kilometres
Space Arrow SM: 2-stage light rocket capable of 10 minutes of microgravity in a suborbital parabola
Space Arrow CM: 3-stage heavy rocket capable of delivering up to 16 kg to Low Earth Orbit
Did we mention that you can ride along?
Operation and data management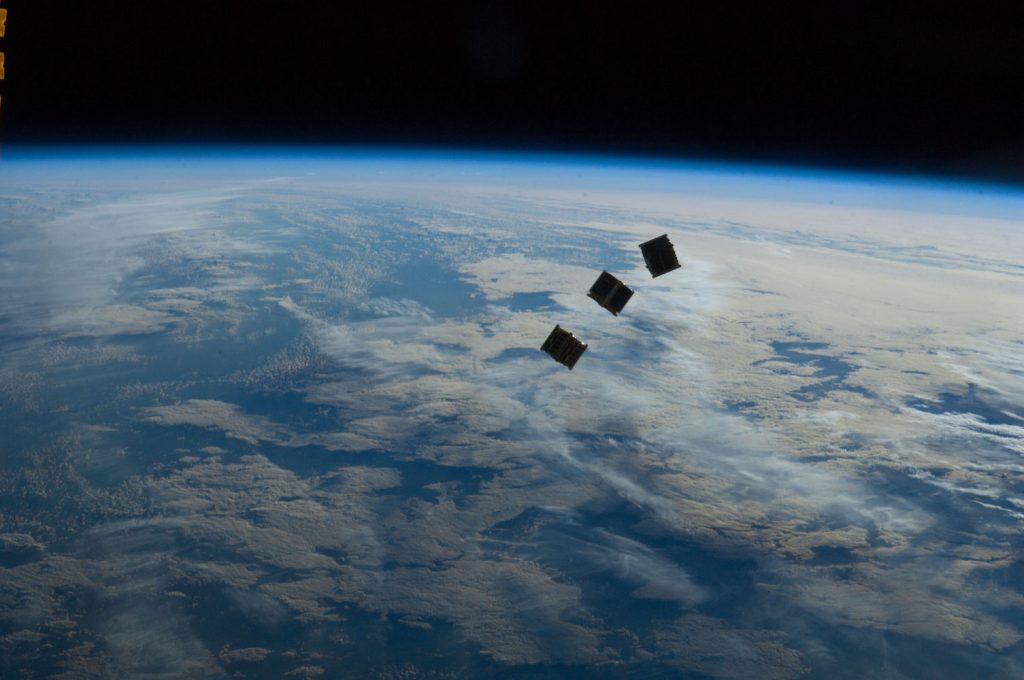 Once your nanosatellite has been successfully inserted into orbit, data collection from the onboard sensors and experiments can begin. Your company may or may not have the necessary equipment for the data downlink, so Celestia Aerospace also offers data collection and nanosatellite management during its useful life cycle.
All you have to do is receive the desired data in your computer without any further action on your part regarding the nanosatellite.