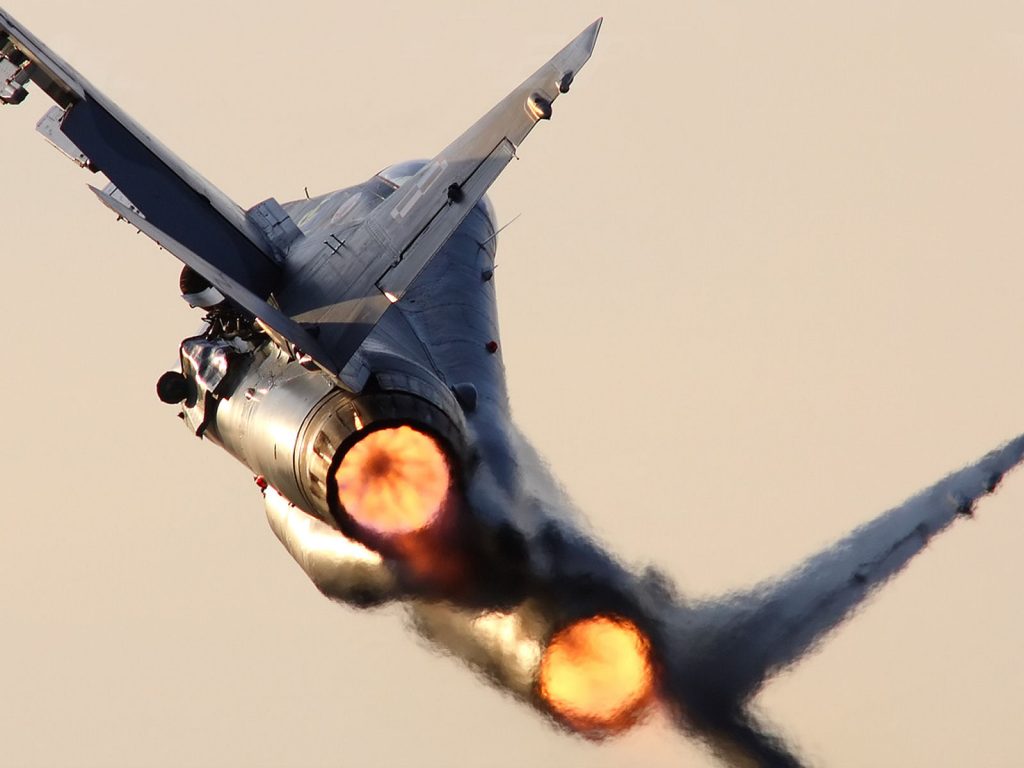 Investing opportunities
If you are an investor and you are looking for a serious disruptive opportunity, enquire us about our investors package. After signing a NDA, you'll get access to our Executive Summary, Market Assessment, and Commercial Presentation.
Our documentation package will give you the information you need about the target market, milestones, and expected ROI. We look forward to hearing from you.
Thank you for your interest in Celestia Aerospace.